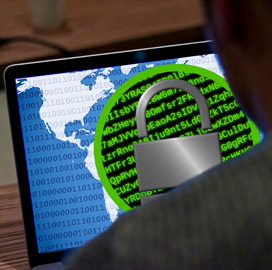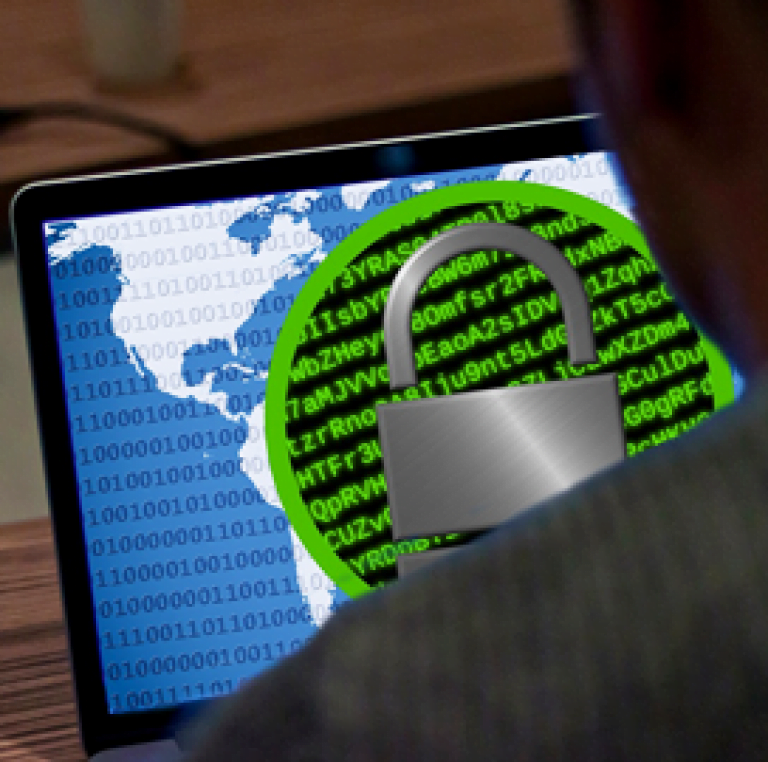 Cybersecurity
professional
Lawmakers Propose Bill to Strengthen DHS Cyber Workforce
Lawmakers have introduced legislation aimed at strengthening the Department of Homeland Security's cybersecurity workforce.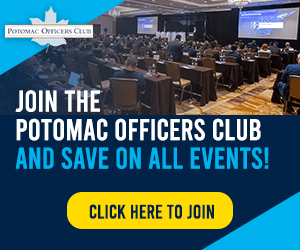 The DHS Reform Act of 2021 includes provisions aimed at tracking the performance of the new Cyber Talent Management System that the agency is currently implementing, Nextgov reported Thursday.
The CTMS project aims to overhaul how the DHS and the Cybersecurity and Infrastructure Security Agency hire cybersecurity professionals.
According to a report by FCW, the DHS needs to publish a set of policies on what skills the government should look for and how much should be invested in maintaining competitive pay rates.
The DHS recently announced that it hired nearly 300 new cybersecurity professionals, with 500 more tentative jobs up for grabs.
The department launched the massive hiring campaign in early May as part of a 60-day cybersecurity workforce sprint.
Homeland Security Secretary Alejandro Mayorkas, a 2021 Wash100 winner, said the department surpassed its hiring goals by almost 50 percent.
The DHS plans to follow up the campaign with another recruitment initiative aimed at training recent graduates with degrees in cybersecurity-related fields.
Participants in the proposed Honors Program will be given an opportunity to hold permanent, full-time cybersecurity jobs with the government.
Category: Cybersecurity
Tags: Alejandro Mayorkas CISA CTMS Cyber Talent Management System cybersecurity cybersecurity workforce Department of Homeland Security DHS Reform Act of 2021 FCW Gary Peters hiring campaign Nextgov