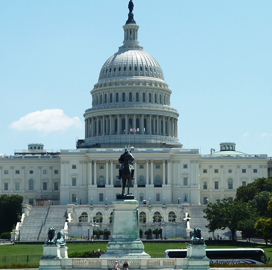 Bipartisan effort
Lawmakers Propose Blue-Ribbon Commission to Advise Congress on AI
Reps. Ken Buck, Anna Eshoo and Ted Lieu have introduced legislation to create a bipartisan, blue-ribbon commission responsible for providing guidance on artificial intelligence regulations. Comprising experts from the civil, labor, public and private sectors, the panel will review existing rules, assess the need for a new government organization and develop a risk-based framework for AI, Buck's congressional office said.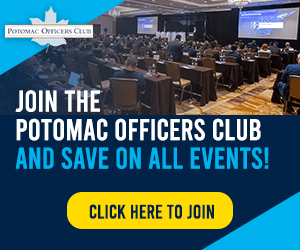 Earlier in June, Lieu pledged at an Amazon Web Services event that a bill would be filed to establish such a commission. He noted the bipartisan nature of the panel with both the Republican and Democratic parties given the option to make appointments.
Lieu said in a press release that the National AI Commission Act is an acknowledgment that Congress may not fully understand AI, making expert opinion necessary. He emphasized that the bill is meant to ensure the safety of American citizens as capabilities develop.
Meanwhile, Buck commented that AI could present benefits to society and the economy while potentially compromising national security.
Category: Digital Modernization
Tags: Anna Eshoo artificial intelligence Congress digital modernization Ken Buck National AI Commission Act Ted Lieu