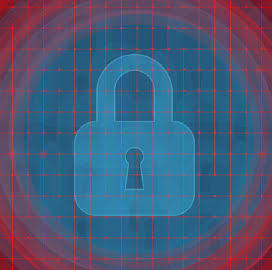 Cyber authority
review
Solarium Commission Co-Chairs Say Rolling Back Trump-Era Authorities Could Compromise Cyber Deterrence
Sen. Angus King and Rep. Mike Gallagher, the co-chairs of the Cyberspace Solarium Commission, have asked President Joe Biden to retain the Department of Defense's authority to approve cyber operations that were enforced in 2018.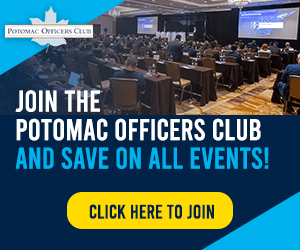 The two lawmakers wrote a letter to the president stating that the Pentagon's ability to decide on cyber operations helped limit Russian cyberattacks during the midterm elections in 2018 and the presidential election. The lawmakers also noted that the authority also strengthened the DOD's engagement policies, and the lawmakers said rolling the authorities back would jeopardize national security efforts.
Paul Nakasone, commander of the U.S. Cyber Command, said during a Senate Armed Services Committee hearing that changes to the Trump-era policy could affect the command's operations. He added that codifying cyber as a traditional military activity in the 2019 National Defense Authorization Act and the National Security Policy Memorandum 13 was critical.
King also noted during the hearing that changes could undermine cyber deterrence capabilities, FCW reported.
The letter comes after the launch of a probe by the Biden administration into the 2018 policy. It also comes as the DOD looks to spend around $11 billion on cyber capabilities, which includes a possible expansion of USCYBERCOM's teams.
According to Nakasone, the combatant command plans to focus on integrated deterrence, operations, workforce improvement and budget control enhancements for 2022. It also wants to improve the direction, command and synchronization of investments for cyber operations across the Defense Department.
Category: Cybersecurity
Tags: Angus King cyber authorities cybersecurity Cyberspace Solarium Commission Department of Defense FCW Mike Gallagher Paul Nakasone US Cyber Command