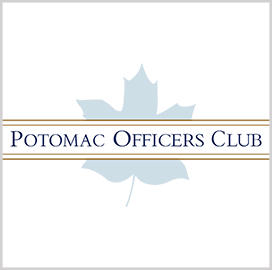 Critical infrastructure
security
Lawmakers Seeking Review of TSA Pipeline Security Directives
Three senators are calling for a review of the Transportation Security Agency's emergency directives for pipeline infrastructure security.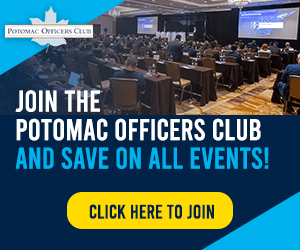 In a letter sent to the Department of Homeland Security inspector general, the lawmakers said TSA created the emergency security directives in a manner that diverts from its usual collaboration with industry experts. Senators added that TSA and the Cybersecurity and Infrastructure Security Agency did not give entities enough time to provide feedback. They also noted that the DHS Office of Legislative Affairs did not share copies of the directives to oversight committees, FCW reported.
The Homeland Security and Governmental Affairs Committee is requesting that the DHS OIG conduct a review within 120 days to identify how TSA and CISA decided to expedite the issuance of the infrastructure security order.
The letter was penned by Sens. James Lankford Oklahoma, Rob Portman of Ohio and Mike Rounds of South Dakota.
In August, various trade groups in the oil and gas industry said the DHS component failed to consult with stakeholders in developing the directives. They were concerned that the rushed manner in which the orders were created could result in operational safety and reliability problems.
TSA issued the two emergency pipeline security orders following the Colonial Pipeline hack in May. The ransomware attack affected fuel supply across the U.S. The attack was attributed to DarkSide, a hacker group based in Eastern Europe.
Category: Cybersecurity
Tags: cybersecurity Cybersecurity and Infrastructure Security Agency DHS OIG FCW James Lankford Mike Rounds pipeline security directives Rob Portman Senate Transportation Security Administration