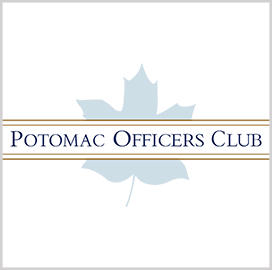 Draft bill markup
Space Force Should Consider Having Only One Space Launch Integrator, Lawmakers Say
Lawmakers in the House of Representatives want the U.S. Space Force to consider relying on only one company for national security space launch integration.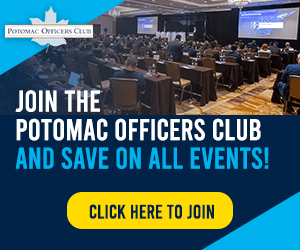 The House Armed Services Committee's strategic forces subcommittee recommended having a single integrator for department customers, satellite manufacturers and space launch providers, C4ISRNET reported.
Having a single vendor might be an effective way to lower costs, expedite launch timelines and promote competition among launch providers, the subcommittee said in a draft markup of the 2023 National Defense Authorization Act.
According to one committee staff member who refused to be named, the Space Force should at least study the model as it might shorten the amount of time it takes to launch new capabilities into orbit.
The proposed change is also aimed at lowering costs and mitigating risks associated with the launch vehicle integration process, committee staff members told reporters.
If the NDAA provision is enacted, the Space Force would be required to give Congress a report by February 2023 on the model's potential benefits.
The Space Force is currently pursuing a capability known as "tactically responsive space," which would enable the service to deploy satellites on short notice, SpaceNews reported in April.
In May, the Space Force announced its plan to select one contractor for such a capability as part of the Tactically Responsive Space mission, or TacRS-3.
Lt. Col. Justin Beltz, chief of the Space Force's Small Launch and Targets Division, said that TacRS-3's goal is to have a contractor that is always ready to conduct launches within 24 hours when needed.
Category: Space
Tags: C4ISRNET House Armed Services Committee Justin Beltz launch integrator NDAA space SpaceNews TacRS-3