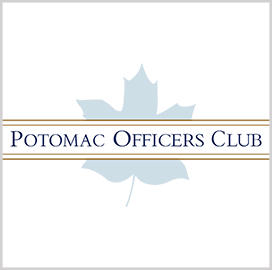 Critical infrastructure
security
Lawmakers Want More Info on How DHS, DOT Handle Transportation Security
Democratic and Republican senators want to know more about the roles and responsibilities that the Department of Homeland Security and Department of Transportation have in detecting, preventing and responding to transportation system cyber threats.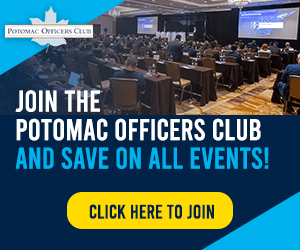 The lawmakers wrote a letter on Jan. 3 asking how the agencies are handling risk management and assessment, sector coordination, security information sharing, incident management and emergency preparedness. The responsibilities were outlined in the 2021 National Defense Authorization Act. The senators also want to know how the departments work together on law enforcement and safety responsibilities, FedScoop reported.
Lawmakers said cybersecurity for the transportation sector requires a balanced effort to ensure that movement across the nation will remain unhampered. They added that both the DHS and DOT have been doing their part to ensure that the transportation sector is protected against cyberattacks. The senators also reiterated that with greater reliance on computer networks and IT solutions, organizations should be more vigilant against bad actors. They noted that between June 2020 and June 2021, ransomware attacks on the transportation industry rose by 186 percent.
The concern from lawmakers follows a year of cyber threats aimed at critical infrastructure networks, such as the Colonial Pipeline hack. It was also revealed that only around 60 percent of state and local transit agencies have a cybersecurity plan in place. The White House designated the U.S. transportation system as one of 16 critical infrastructures in 2013.
The letter was addressed to DHS Secretary Alejandro Mayorkas and DOT Secretary Pete Buttigieg. Sens. Rob Portman, Shelly Moore Capito, Raphael Warnock, Todd Young, Dan Sullivan, James Lankford, Amy Klobuchar and Maggie Hassan signed the missive.
Category: Cybersecurity
Tags: cyber threats cybersecurity Department of Homeland Security Department of Transportation FedScoop transportation sector cybersecurity