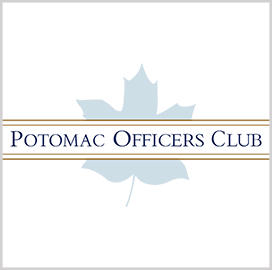 Emerging technology
Lawrence Livermore National Lab Announces AI Incubator, New Tech Partnerships
Lawrence Livermore National Laboratory has launched a technology incubator program focused on advancing artificial intelligence for applied science.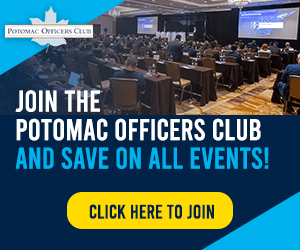 LLNL's new AI Innovation Incubator is expected to bring together industry experts and encourage future collaborations in the development of the emerging technology.
Google, IBM and Nvidia have already entered into new memoranda of understanding to participate in the effort, LLNL said Monday.
The national laboratory said it expects AI3 to drive advancements in AI-based predictive models, molecular design methods for drug discovery and technologies required for self-driving scientific facilities.
AI3 is also anticipated to support early research in advanced material design, 3D printing, predictive biology, energy systems, self-driving lasers and fusion energy.
LLNL added that the incubator will house several existing projects, including Hewlett Packard Enterprise and AMD's ongoing work on a high-performance computing system.
HPE and AMD are currently designing LLNL's El Capitan, a supercomputer that the companies expect to be the fastest in the world. El Capitan is on track to be delivered in early 2023, according to AMD's website.
Projects being led by SambaNova System, Cerebras Systems and Aerotech will also fall under AI3's umbrella, LLNL said.
AI3 Director Brian Spears, a physicist at the national laboratory, said that collaborative hubs such as the incubator are an effective way to leverage innovative ideas outside of the laboratory.
"This is about bringing smart people with a diverse set of views together to work on meaningful problems in ways nobody else can," Spears said.
LLNL added that technological advancements made through AI3 will be used to support the national security community as well as the laboratory's missions.
Category: Digital Modernization
Tags: AI3 AMD artificial intelligence Brian Spears digital modernization Google HPE IBM LLNL NVIDIA