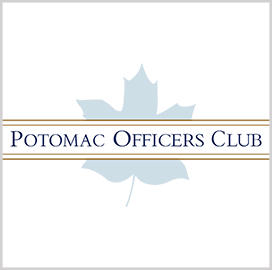 General officer
nomination
Leah Lauderback Nominated for Air Force Deputy Chief of Staff for ISR, Cyber
President Joe Biden has nominated Air Force Maj. Gen. Leah Lauderback to serve as the service's deputy chief of staff for intelligence, surveillance, reconnaissance and cyber effects operations.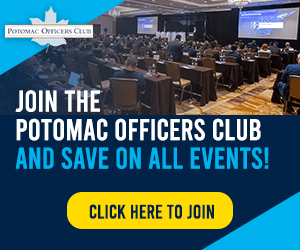 If confirmed by the Senate, Lauderback would be promoted to the grade of lieutenant general and succeed Lt. Gen. Mary O'Brien, FedScoop reported.
According to O'Brien's Air Force profile, the deputy chief of staff role is responsible for advising the service's secretary and chief of staff on ISR and cyber effects operations.
Lauderback's nomination came after Biden nominated O'Brien for the role of chief information officer and director for command, control, communications and computers, J-6, at the Joint Chiefs of Staff. She would also lead the Department of Defense's Joint All-Domain Command and Control initiative.
Currently, Lauderback is the U.S. Space Force's deputy chief of space operations for intelligence. In the said role, she serves as a senior intelligence adviser to the chief of space operations, according to her Air Force biography.
She has served in intelligence roles at the strategic tactical and operational levels across multiple theaters of operation, the Air Force said.
Lauderback previously served as the senior military assistant secretary for the DOD's intelligence undersecretary. She was also the director of intelligence for the Combined Task Force-Operation Inherent Resolve.
She earned a bachelor's degree in political science from Clemenson University, where she also received her commission in 1993.
Lauderback also holds a master's degree in administration from Central Michigan University, a master's degree in strategic intelligence from the Joint Military Intelligence College and a master's degree in national security and strategic studies from the Naval War College.
Category: Cybersecurity
Tags: Air Force cybersecurity Deputy Chief of Staff FedScoop JADC2 Leah Lauderback Mary O'Brien nomination