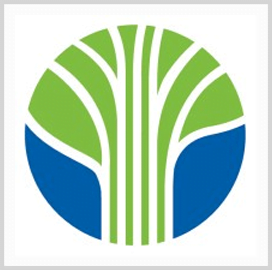 Learning Tree
Learning Tree to Start Offering Certified CMMC Professional Training Course in November
Learning Tree, a licensed training provider for the Department of Defense's Cybersecurity Maturity Model Certification program, will begin offering its Certified CMMC Professional Training Course on Nov. 1.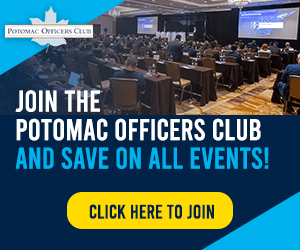 The course runs for five days and provides comprehensive training to help certify individuals with the knowledge necessary to assess CMMC compliance, Learning Tree said.
According to the company website, the course prepares students for the CMMC-AB Certified Professional certification.
The training will help students identify risks within the federal supply chain, implement and evaluate practices required to meet CMMC maturity levels 1 through 3, identify processes required of CMMC maturity levels 4 and 5, and work through the logistics of a CMMC assessment.
Learning Tree is accepting reservations for the training course every month starting November up until September 2022.
In addition to the five-day course, the training provider offers a one-day course on identifying crucial CMMC elements and developing a strategic plan called Navigating CMMC Requirements.
The DOD started implementing CMMC in December 2020 with the intention of fully requiring all contractors within the defense industrial base to achieve compliance by the beginning of fiscal year 2026.
CMMC certifications are a prerequisite for renewing or winning contracts with the DOD. The program has five certification levels that contractors need to comply with depending on the security that a DOD contract requires.
"Organizations should focus on laying the foundation for CMMC certification now so that they can continue winning contracts tomorrow," Brandon Finlen, the head of product at Learning Tree, said in a statement.
Category: Cybersecurity
Tags: Brandon Finlen CMMC CMMC assessor cybersecurity Department of Defense Learning Tree training course