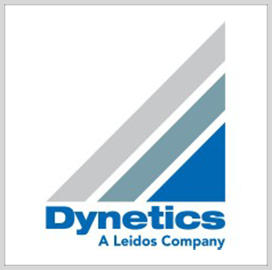 Hypersonics testbed
Leidos Concludes Hypersonic Systems Testbed Launch
Leidos subsidiary Dynetics has concluded the first launch test for the Multi-Service Advanced Capability Hypersonic Test Bed program.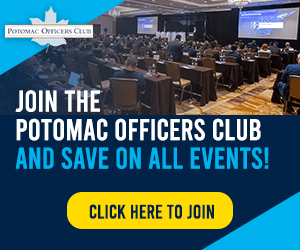 MACH-TB is designed to increase the speed at which commercially available hypersonic systems are tested. The program also calls on Dynetics to create an experimental glide body for data gathering and performance validation for hypersonic glide body components.
The launch took place on Saturday at Rocket Lab's Launch Complex 2 at the Mid-Atlantic Regional Spaceport, Leidos said.
The launch comes nearly eight months after the Naval Surface Warfare Center Crane Division awarded Dynetics the MACH-TB contract. According to NSWC Crane, the testbed would give the military a centralized testing capacity that will be used for the Navy's Conventional Prompt Strike system, the Army's Long-Range Hypersonic Weapon and other hypersonics programs within the DOD and across the private sector.
The testbed was developed in partnership with the National Security Technology Accelerator and over 20 of Dynetics' partners.
Category: Defense and Intelligence
Tags: Defense and Intelligence Dynetics hypersonic systems Leidos Multi-Service Advanced Capability Hypersonic Test Bed Naval Surface Warfare Center Crane Division Rocket Lab Tom Bell