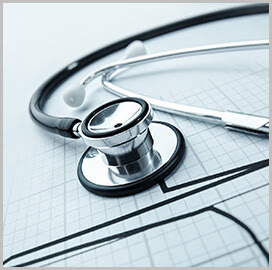 EHR system deployment
Leidos Deploys MHS Genesis at National Capital Region Military Treatment Facilities
The Leidos Partnership for Defense Health says the Military Health Systems Genesis platform is now operational at over 2,700 locations following its deployment to an additional nine military treatment facilities. The latest rollout brings the EHR to facilities in the District of Columbia, Maryland and Virginia, the Leidos Partnership for Defense Health said.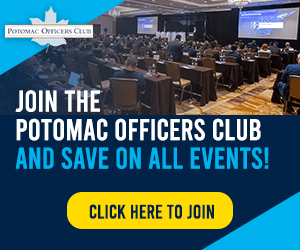 Liz Porter, president of Leidos Health Group, said each MHS Genesis deployment wave enhances the system's scalability and capacity and ensures that MTFs would meet customer needs. Holly Joers, program executive officer for DHMS, shared that commanders and volunteers supported the EHR deployment.
LPDH previously delivered MHS Genesis to 12,000 clinicians and care providers during a rollout wave in early February. The system was deployed to 11 MTFs in eight states.
The DOD had anticipated a complete rollout of MHS Genesis across the national capital region by March 2023 and its implementation at overseas facilities by early 2024 at the latest.
Category: Digital Modernization
Tags: digital modernization electronic health record Holly Joers Leidos Partnership for Defense Health Liz Porter MHS Genesis Military Health System