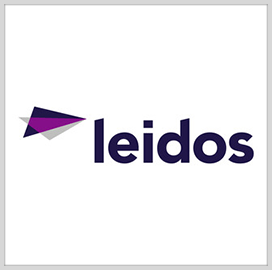 Electronic health record
Leidos-Led Consortium Delivers MHS Genesis to More Military Treatment Facilities
A Leidos-led consortium of technology companies called Leidos Partnership for Defense Health has deployed the Military Health System Genesis to 11 more parent military treatment facilities in eight states. The delivery allows 12,000 additional clinicians and care providers to access the electronic health record system.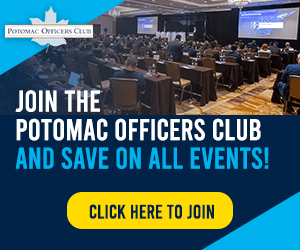 MHS Genesis was introduced in 2016 after the Department of Defense awarded a $4.3 billion contract in 2015 to the consortium, which includes Cerner, Henry Schein and Accenture. With the latest deployment, MHS Genesis is now available in over 2,200 locations, serving more than 6 million DOD beneficiaries, Leidos said.
The Defense Department expects the MHS Genesis rollout to all U.S. military treatment facilities to be completed in 2023. Holly Joers, the program executive officer for the DOD Defense Healthcare Management Systems, said the EHR deployment remains on schedule, noting that each deployment provided improvements in clinical outcomes.
Previously, there were delays in the implementation of the system at the Department of Veterans Affairs sites because of outages and concerns raised over the EHR's reliability.
MHS Genesis is built on the Cerner Oracle Millennium platform. In 2022, the VA's Office of Inspector General stated in a report that the system deployed at Grandstaff VA Medical Center had a flaw that caused orders for specialty care, lab work and other services to be removed from the system. The OIG said Cerner knew about the flaw but did not fix the issue or inform the VA of the risks of using the technology prior to its deployment at the center in 2020.
Oracle, which acquired Cerner in June 2022, said at the time that technical and operational changes were being made to improve the EHR and ensure patient safety.
Category: Defense and Intelligence
Tags: Defense and Intelligence Department of Defense electronic health record Leidos Leidos Partnership for Defense Health MHS Genesis Military Health System