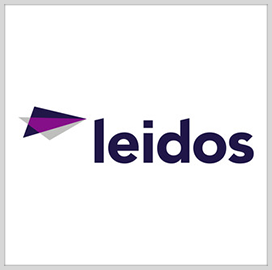 Electronic health record
system
Leidos-Led Partnership Concludes MHS Genesis Rollout in Pacific Region
The Leidos Partnership for Defense Health announced that it has completed the deployment of the Military Health System Genesis electronic health record system to 7,000 more Department of Defense clinicians and providers outside of the contiguous United States.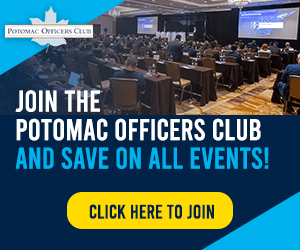 The rollout covered Pacific areas such as Okinawa, Japan, and South Korea and followed deployments across Europe in September, Leidos said Thursday.
The remaining MHS Genesis deployments will be to garrison facilities in 2024.
Leidos Health Group President Liz Porter said full system development is expected in early 2024 when the EHR system is activated at the Lovell Federal Health Care Center.
The company said MHS Genesis is currently operational in more than 3,700 locations and accessible to more than 183,000 users and 7.4 million DOD beneficiaries.
LPDH is composed of core partners Leidos, Accenture Federal Services, Henry Schein One and Oracle Health. The group also includes 35 supporting companies.
In February, the DOD said that the deployment of MHS Genesis is expected to be completed in 2023.
Category: Defense and Intelligence
Tags: Defense and Intelligence Department of Defense electronic health record Leidos Leidos Partnership for Defense Health Liz Porter Military Health System Genesis