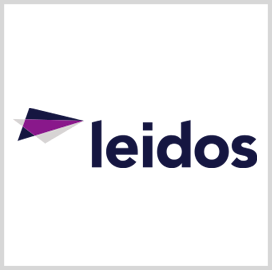 Multidomain operations
Leidos, Microsoft Demonstrate Cloud Solution for Rapid Software Deployment
Leidos integrated its Edge to Cloud system with Microsoft's Azure Cloud during recent testing exercises for Project Convergence 22, the U.S. Army's annual event for experimenting with emerging defense technologies. Both companies aim to bridge older and newer platforms and enable speedier deployment of software and security solutions in contested environments.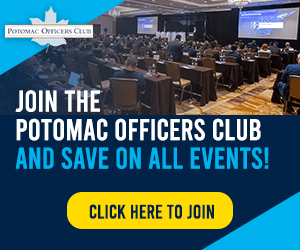 Gerry Fasano, defense group president at Leidos, a member of the Potomac Officers Club and a 2022 Wash100 recipient, said the Department of Defense's Joint All-Domain Command and Control project is achievable through private-sector cooperation. The agency seeks to facilitate data sharing and improve decision-making in part by utilizing cloud technologies to synchronize digital capabilities across the military services, Leidos said.
E2C comprises various types of computing capabilities and is intended to link disparate sensors, services and data through interoperable infrastructure. According to Leidos, the system allows users to collect and process data on-site.
The Army fielded a similar capability during PC22 called tactical data fabric, intended to be a federated environment for sharing information among forces. It will serve as the first step toward the Command Post Computing Environment, a unified, interoperable interface for mission systems and programs.
Col. Matthew Paul, a project manager at Program Executive Office Command, Control, Communications-Tactical, described tactical data fabric as a means to stitch data together, noting that current data management methods are error-prone and tedious.
Category: Digital Modernization
Tags: digital modernization Edge to Cloud Gerry Fasano Joint All-Domain Command and Control Leidos Microsoft Project Convergence 22