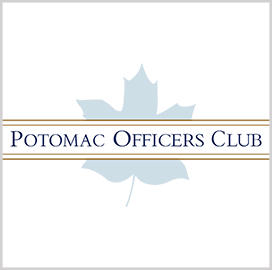 Clean energy vehicles
Leidos Provides EV Infrastructure Roadmap to Energy Department's Hanford Site
Science and technology company Leidos has delivered a strategic plan and implementation roadmap to the Department of Energy for electric vehicle charging infrastructure at the agency's Hanford site in Washington.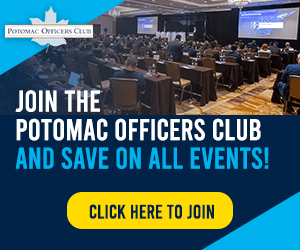 The infrastructure roadmap analyzes the DOE's electric vehicle mission and scope, fleet and facility characteristics, vehicle types and other EV-related elements. It is designed to support the department's efforts in transitioning 40 percent of Hanford's light-duty vehicle fleet to zero-emissions vehicles by 2024.
The roadmap is in line with President Joe Biden's Executive Order 14057, which accelerates the federal government's transition to net-zero emissions, Leidos said.
Eric Freeman, senior vice president and manager of Leidos' Integrated Missions Operations, said the company will provide leadership and guidance as Hanford proceeds with its ZEV mission. The official noted that Hanford's electrification blueprint would serve as a guide that other federal agencies could follow.
Under the Biden EO, 100 percent of newly acquired federal light-duty vehicles must be zero emissions by 2027, and all government-acquired medium- and heavy-duty vehicles must be zero emissions by 2035. Leidos' roadmap allows Hanford to come up with a plan to meet requirements while maximizing the life of current vehicles without compromise.
Leidos offers digital modernization, integrated systems and mission operations to clients in the aviation, defense, intelligence, energy, and government sectors. It is headquartered in Reston, Virginia.
Category: Federal Civilian
Tags: Department of Energy electric vehicle Eric Freeman Executive Order 14057 federal civilian Hanford Site Joe Biden Leidos