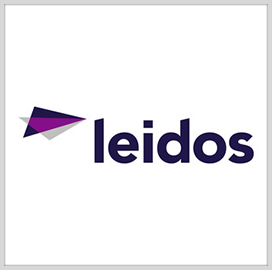 Analytical services
Leidos Secures $74M Contract to Support Defense Department's CJADC2 Effort
Virginia-based Leidos has received a 66-month, $74 million prime contract to provide the Department of Defense with combined joint all-domain command and control analytical and engineering services.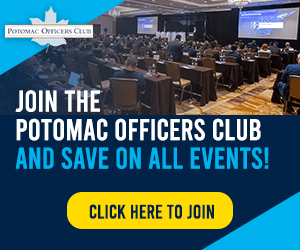 The company is expected to handle testing and evaluation of C2 information systems to support the DOD Joint Staff J6 Joint Assessment Division's operational analysis.
According to a press release, Leidos' findings will inform enhancements to Joint C2 interoperability on automation and cloud platforms.
JAD is tasked with providing the Joint Chiefs of Staff chairman with the ability to conduct full spectrum analysis of joint missions. In doing so, the organization supports decisions on improving interoperability and joint command, control, communication, computer, cyber and intelligence, Leidos said Thursday.
Will Johnson, Leidos Defense Group senior vice president and logistics and mission support operations manager, said his team is tailored with the domain expertise and capabilities necessary to support JAD.
Recently, Leidos secured a potential 10-year, $7.9 billion U.S. Army contract to deliver a platform to enhance operational visibility and decision-making. The company said the deal allows the Army and the DOD to procure services supporting CJADC2.
Category: Defense and Intelligence
Tags: Combined Joint All-Domain Command and Control Defense and Intelligence Department of Defense interoperability Joint Assessment Division Joint Chiefs of Staff Leidos