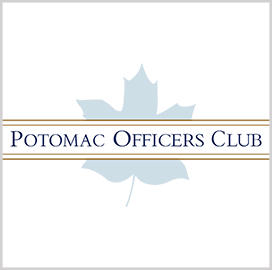 Contract award
Leidos Secures $76M HHS Contract to Help Improve Child Support System
The Department of Health and Human Services has awarded Reston, Virginia-based Leidos a potential five-year, $76 million prime contract to continue supporting the Office of Child Support Enforcement.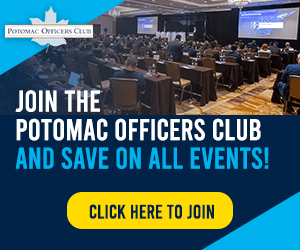 The contractor will provide operations and maintenance, continued system development and enhancement, data center operations and disaster recovery center development. Work will support the OCSE's Federal Parent Locator Service, a solution that helps states locate non-custodial parents. Work will primarily be performed in Maryland, Leidos said.
Liz Porter, president of Leidos Health Group, said the company will send its team of experts to help the office modernize and innovate the platform and enhance its capabilities.
FPLS is a national computer matching system that helps OCSE establish rights for non-custodial parents. It obtains address and employer information and data on child support cases to establish visitation rights and child support obligations, investigate parental kidnapping and process adoption or foster care cases. Its use is limited to state child support agencies, authorized agency representatives, legal courts and agencies that administer child welfare or foster care programs.
Leidos offers technology, engineering and science solutions and services to the defense, intelligence, civil and health markets. It has been working with OCSE since 1996.
OCSE is a federal agency that oversees child support programs across the U.S. It works with state, tribal and local agencies and other organizations to encourage parental responsibility and ensure that children will receive all the support it needs from their parents.
Category: Federal Civilian
Tags: contract award Department of Health and Human Services federal civilian Federal Parent Locator Service Leidos Liz Porter Office of Child Support Enforcement system development