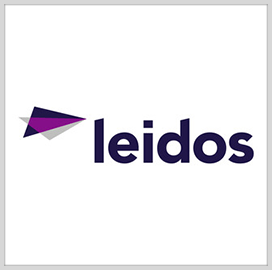 Medium unmanned logistics
system-air prototype
Leidos to Develop Logistics UAS Prototype for the US Marine Corps
Leidos has secured an 18-month, firm-fixed-price, multiple-award contract to build an uncrewed aircraft system prototype for the U.S. Marine Corps that can provide resupply capabilities to forward-deployed ground forces.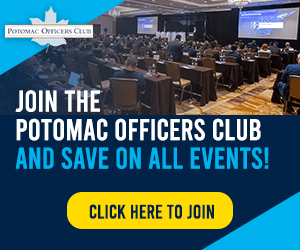 Leidos will develop, deliver and demonstrate SeaOnyx, an autonomous medium unmanned logistics system-air prototype capable of carrying up to 600 pounds of cargo within a 25- to 100-nautical mile radius. The prototype will be used to perform a logistics distribution mission at the tactical edge.
Leidos partnered with Phenix Solutions, a veteran-owned small business UAS manufacturer, to design SeaOnyx.
The work to build the prototype will be performed in Ohio, Oregon, California and Arizona, Leidos said Tuesday.
Tim Freeman, senior vice president and operations manager of Leidos' Airborne Solutions segment, said the UAS could change logistics for warfighters deployed on the field.
The U.S. military has been working on UAS-enabled logistics over the past months. In October, the Marine Corps selected Kaman Air Vehicles to build a UAS prototype that can carry up to 800 pounds of payload to warfighters in austere environments.
Category: Defense and Intelligence
Tags: contract award Defense and Intelligence Leidos logistics Phenix Solutions SeaOnyx UAS Tim Freeman uncrewed aircraft system US Marine Corps