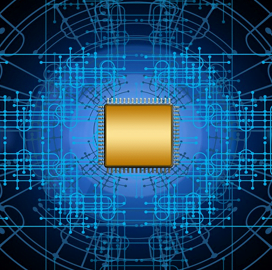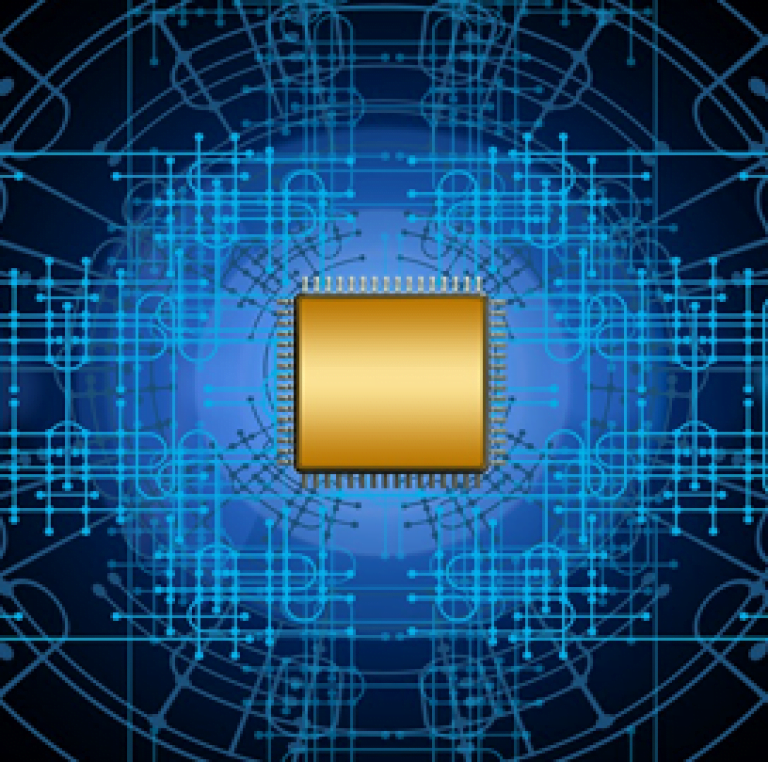 High-performance
computing
Leidos to Expand CDC's Bioinformatics Computing Capacity
Leidos has been awarded a five-year firm-fixed-price contract to provide bioinformatics and scientific computing support services to the Centers for Disease Control and Prevention.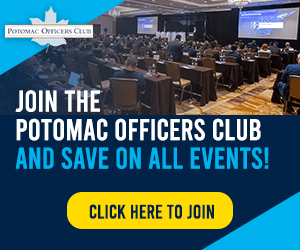 Under the terms of the potential $13 million deal, Leidos will help the Office of Advanced Molecular Detection expand CDC's capacity in various scientific tasks. Most of the work will be performed in Atlanta, Georgia, Leidos said Tuesday.
The AMD office is charged with working with other CDC programs to modernize disease-investigation capabilities and facilitate the development of next-generation diagnostic tools.
AMD uses bioinformatics technologies to analyze the genomic data extracted from the DNA of infectious pathogens.
Leidos noted that bioinformatics combines the fields of biology, computer science and others. Bioinformatics research typically requires the analysis of terabytes of data, which Leidos said cannot be done with conventional programming and lower-grade computing technologies.
The researchers use high-performance computing systems to create programs, or "pipelines," to speed up the detection and characterization of pathogens.
Pipelines allow scientists to rapidly identify which strain of a pathogen is involved in an outbreak, in addition to informing the development of potential solutions.
Liz Porter, president of Leidos' health group, said the company will expand the capabilities that CDC relies on to support the advancement of public health.
"Our world-class scientific and technical team will help CDC investigate infectious pathogens and generate new discoveries to help prevent future pandemics," Porter added.
Leidos is Fortune 500 company that offers information technology, engineering and science solutions to customers in the defense, intelligence, civil and health markets.
Category: Digital Modernization
Tags: bioinformatics CDC contract win digital modernization Leidos Liz Porter Office of Advanced Molecular Detection scientific computing support services