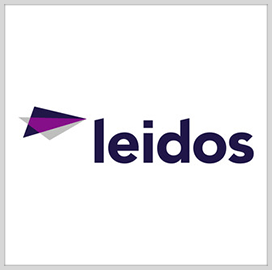 Contract awards
Leidos to Support CMS Organizations Under Multiple Contracts Worth $102M
The Centers for Medicare and Medicaid Services has awarded Leidos multiple contracts worth approximately $102 million in total for organizational support services.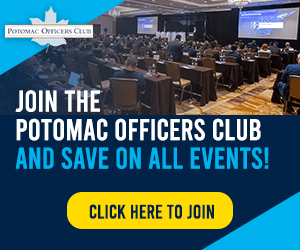 One of the awards is a potential five-year, $79 million prime contract for operations management, managed services delivery and application workloads. Work under the contract will include onboarding, migration planning, modernization support and maintenance for current and future applications hosted on the CMS enterprise's hybrid cloud environments.
The prime contract will support the Office of Information Technology and the Infrastructure and User Services Group, Leidos said.
The company also secured three subcontracts to support the agency's Center for Clinical Standards and Quality, the Center for Consumer Information and Insurance Oversight's Marketplace IT Group and the OIT. Work under the subcontracts will cover data analytics, service desk support and enterprise portal services.
Liz Porter, president of Leidos' Health business unit, said the company would ensure that the CMS will remain agile, secure and resilient and will continue to support its IT modernization efforts.
The latest awards follow another health-related task. In February, a consortium of technology companies led by Leidos Partnership for Defense Health was tasked to deploy the Military Health System Genesis to 11 parent military treatment facilities in eight states.
Leidos has also secured non-health-related contracts for the U.S. government since the start of 2023. In mid-February, the Transportation Security Administration awarded the company a contract to install artificial intelligence-based algorithms on its airport security checkpoints.
The Social Security Administration also awarded Leidos two task orders worth $1.5 billion in total to support the agency's Office of Systems Operations and Hardware Engineering.
Category: Federal Civilian
Tags: Centers for Medicare and Medicaid Services contract award federal civilian Leidos Liz Porter