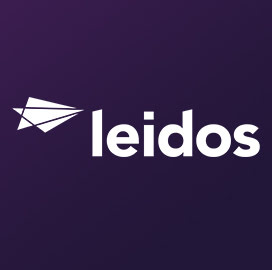 Hypersonic system
Leidos to Support Hypersonic ISR Aircraft Development Under $334M Contract
Reston, Virginia-headquartered company Leidos has secured a $334 million contract to help the U.S. Air Force Research Laboratory design an air-breathing hypersonic aircraft.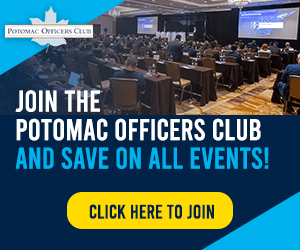 The contract is for the Expandable Hypersonic Multi-Mission ISR and Strike program, also known as the Mayhem program. As part of the program, Leidos assembled a team of leaders from the private industry and academia who will create partnerships with the government to deliver the research needed to develop vehicle prototypes.
Leidos will also lead model-based systems engineering and programming efforts to ensure that Mayhem can become an operational system. The Mayhem team includes Kratos Defense & Security Solutions, Calspan and Draper.
The company was awarded a $24 million initial task order to conduct Mayhem's System Requirements Review and Conceptual Design Review in a digital engineering environment.
The Mayhem contract has an anticipated performance period of four years and three months, Leidos said.
The Mayhem system will use a supersonic combustion ramjet engine to generate thrust and travel for long distances at speeds greater than the speed of sound. Leidos will design a scramjet engine that would surpass current air-breathing systems in range and payload capacity.
According to BAE Systems, hypersonic flight offers various benefits, including reduced travel times and improved space access. In traveling at Mach 5 and beyond, vehicles are exposed to extreme temperatures, which could cause structural damage.
Another issue with hypersonic flight is the inefficiency it causes to conventional engines. To combat performance losses caused by Mach 5 flight, a scramjet controls the shock waves that cause the air entering the aircraft to be disrupted.
Category: Defense and Intelligence
Tags: Air Force Research Laboratory contract award Defense and Intelligence Expandable Hypersonic Multi-Mission ISR and Strike program hypersonic aircraft Leidos Mayhem Program