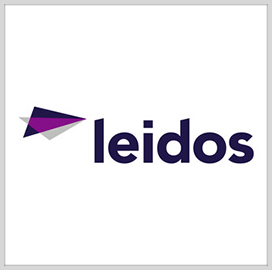 Technology update
Leidos to Upgrade TSA's Airport Passenger Screening Technology With Artificial Intelligence
The Transportation Security Administration has awarded Leidos a contract to upgrade imaging technologies deployed at airport security checkpoints.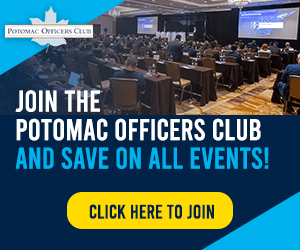 Under the contract, Leidos will upgrade all Pro:Vision Advanced Imaging Technology systems with an artificial intelligence-based algorithm. The upgrade will work to improve threat detection and reduce false alarms.
The software update is expected to take several months and would be implemented in over 1,000 systems, Leidos said Thursday.
Brad Buswell, senior vice president of security detection and automation at Leidos, said the AI algorithms will improve passenger experience at security checkpoints.
Pro:Vision, a TSA-approved and deployed people scanner, is equipped with automatic detection software that identifies potential threats, such as weapons, explosives, powders and other prohibited substances. The solution can process up to 300 people per hour with a processing time of less than six seconds per person and does not use x-rays or other ionizing radiation.
Leidos is a platinum sponsor of GovCon Wire's third annual IC Acquisition and Technology Innovation Forum on March 9. During the event, intelligence and defense experts will share acquisition policies, procurement priorities, modernization efforts, technologies and events relevant to the global intelligence sector.
Category: Federal Civilian
Tags: airport security checkpoints artificial intelligence Brad Buswell federal civilian Leidos on-person screening technology Pro:Vision Transportation Security Administration