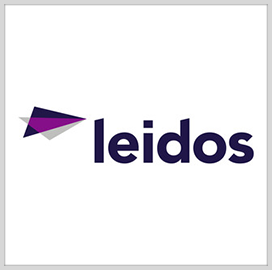 Cybersecurity management
Leidos to Manage FTC's Cybersecurity Enterprise Security Operations Under SOCaaS Contract
The Federal Trade Commission has awarded Leidos a potential five-year, $12 million contract to manage the organization's cyber and enterprise security operations.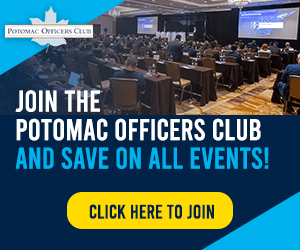 Leidos will implement and operate a modern security operations center and IT security tools as a managed SOC-as-a-service program. The contractor will provide cybersecurity monitoring and threat response capabilities and will help implement FTC's Zero Trust Architecture plan, which would serve as the foundation for a government-wide SOCaaS program.
The contract will enhance FTC's cybersecurity posture and support the agency's consumer and competition protection mission, Leidos said.
Leidos holds several contracts supporting the U.S. government's cybersecurity and network security requirements.
In early September, the Department of Homeland Security awarded Leidos a potential seven-year, $918 million contract to enhance the Homeland Secure Data Network and Classified-Local Area Network. Under the contract, the company was tasked to deliver artificial intelligence and IT operations platforms that enable proactive threat responses and intrusion reduction.
In July, the company won a seven-year, $375 million prime contract for cybersecurity, systems integration and IT management services for the Office of the Director of National Intelligence.
Category: Cybersecurity
Tags: contract award cyber services cybersecurity enterprise security operations Federal Trade Commission Leidos Security Operations Center