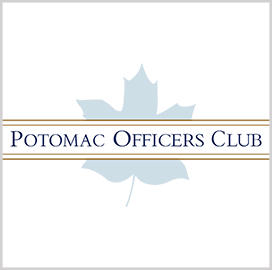 Contract win
Leidos Wins $61.5M CISA Deal to Support Emergency Responders
Virginia-headquartered Leidos has been awarded the Priority Services Scientific, Engineering, and Technical Assistance prime contract in support of the Cybersecurity and Infrastructure Security Agency. The competitive single-award hybrid contract includes a cost-plus-fixed-fee, firm-fixed-price and reimbursable cost line items, Leidos said Tuesday.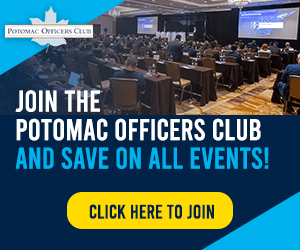 The deal will see Leidos providing scientific, engineering and technical assistance to CISA, an agency under the Department of Homeland Security.
The contract holds a nine-month base period of performance and four one-year options. It is potentially worth approximately $61.5 million if all options are exercised, the science and technology solutions firm disclosed in a statement.
Leidos Intelligence Group President Roy Stevens said his company looks forward to helping CISA assist emergency responders and government officials. CISA's programs and services coordinate emergency communications planning and evaluation to prepare communities and ensure safety nationwide, he added.
More specifically, Leidos will provide technical expertise in priority telecommunications services systems engineering. This will accompany programs that provide specially designed telecommunications services for the national security and emergency preparedness community during a crisis or emergency.
The contract also calls upon Leidos to assist with the maintenance and support of the operational legacy priority services and support enhancements to similar services on new technology platforms.
In October, Leidos was awarded a five-year single award contract by the National Security Agency to help develop and modernize its technical signals intelligence mission. The contract holds a ceiling value of $300 million.
In August, the company won a U.S. Army contract worth an estimated $600 million if all options are exercised. That deal was for the support of the Army Geospatial Center's Buckeye program.
Category: Federal Civilian
Tags: CISA contract award Department of Homeland Security federal civilian Leidos Roy Stevens