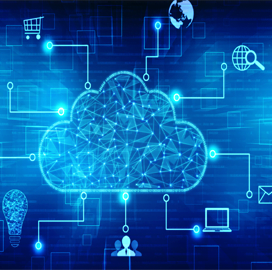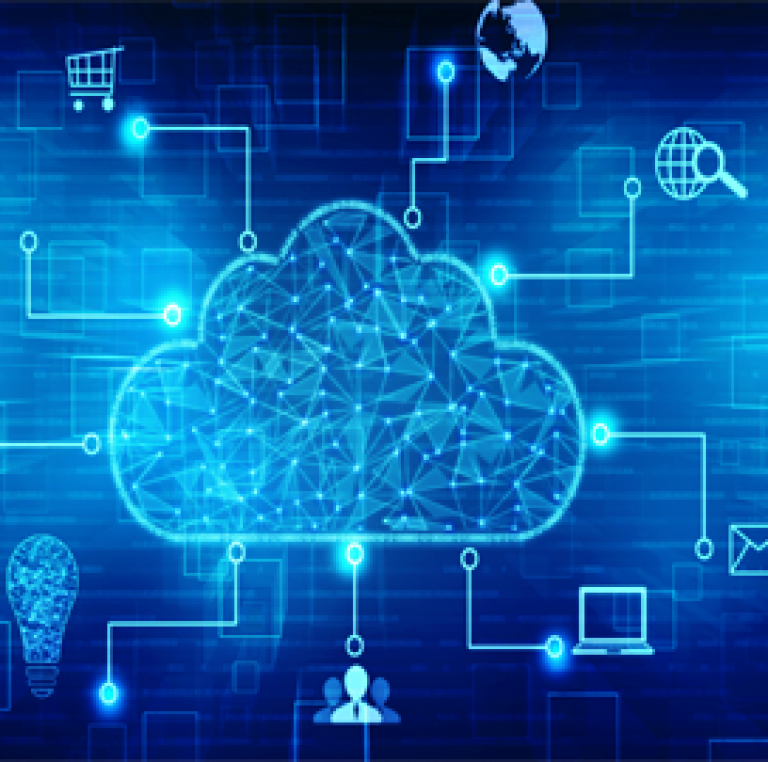 Cloud computing
LEOcloud, Ramon.Space to Jointly Develop Satellite-Based Edge Supercomputer
LEOcloud has partnered with high-performance computing firm Ramon.Space to develop a satellite-based cloud computing system.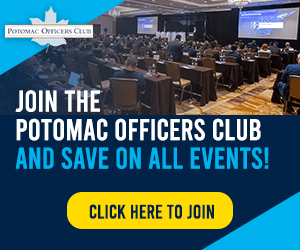 The satellite constellation will serve as a global service that will provide the computing resources needed to run a container operating environment, Ramon.Space said.
"Our partnership with LEOcloud will unleash the expansion of data usage in space paving the way for new services and applications," said Ramon.Space CEO Avi Shabtai.
The envisioned constellation is expected to provide users a seamless hybrid cloud environment.
According to Ramon.Space, the system's edge computing aspect will deliver low latencies and consistent availability.
LEOcloud designed the system's point-and-click user interface, which clients can use to dynamically allocate computing resources.
Ramon.Space said the available resources include ground station services, satellite data and other third-party applications and services.
The system will also offer machine learning processors and high-density solid-state drive storage units.
Ramon.Space said that computing capabilities will be available for government and military customers, some of which are already funding projects to develop satellite-based supercomputing solutions.
In March, the Air Force awarded a Small Business Innovation Research Phase II contract for the development of a high-performance computer that can allow satellites to track airborne moving target indicators.
Hewlett Packard Enterprise also launched a new edge-computing supercomputer for the International Space Station in February.
HPE's Spaceborne Computer-2 was designed to help astronauts and researchers on the station process data at the edge and significantly speed up various experiments in space.
SBC-2 is the successor to the first Spaceborne Supercomputer, which SpaceX launched in August 2017 to support NASA's mission to Mars.
Category: Digital Modernization
Tags: Avi Shabtai cloud computing digital modernization high-performance computing HPC LEOcloud Ramon.Space satellite