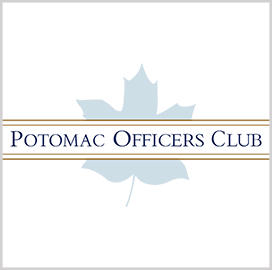 LeoLabs
LeoLabs to Add Space Sensors for Growing Satellite Industry
LeoLabs, a company that offers radar tracking services, has announced plans to bolster its sensor and data processing infrastructure in preparation for future satellite launches.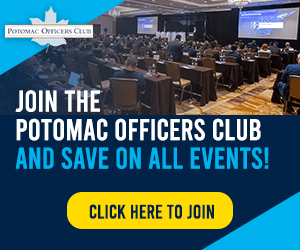 CEO Dan Ceperley said he expects the number of functional satellites to increase from 2,000 today to about 50,000 within the next five years, SpaceNews reported Thursday.
According to Ceperley, LeoLabs currently tracks 14,000 satellites and pieces of debris. He expects the company to track up to 250,000 objects in space within the next two years.
"This is a task that frankly used to be impossible because we weren't able to scale up the computing resources to be able to do that in any sort of reasonable amount of time," Ceperley said during a public-sector summit hosted by Amazon Web Services.
Ceperley said that LeoLabs' collision avoidance service was only made possible with the AWS cloud platform. He explained that the service involves predicting the trajectory of objects and alerting customers of any danger of collision.
In October 2020, LeoLabs signed an agreement with SpaceX to track Starlink internet satellites once they are released.
LeoLabs is a space object-tracking startup headquartered in Menlo Park, California. The company specializes in tracking satellites and other objects in low Earth orbit, according to its LinkedIn profile.
In the early months of the coronavirus pandemic, the Department of Defense awarded LeoLabs a $15 million contract as part of the plan to sustain the domestic space industrial base.
The award was aimed at ensuring the continued viability of space surveillance capability through the operation and maintenance of a worldwide radar network, according to the Pentagon.
Category: Space
Tags: Amazon Web Services AWS cloud Dan Ceperley Department of Defense LeoLabs LinkedIn object tracking radar tracking satellite sensor space SpaceNews SpaceX