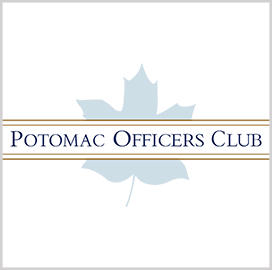 Contract award
LeoLabs to Support Commerce Department Space Traffic Management System Prototyping Effort
The Department of Commerce has awarded space situational awareness services provider LeoLabs a contract for data and services delivery.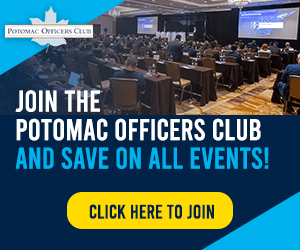 LeoLabs will provide tracking and conjunction alert data products, including real-time and archived data sets, for resident space objects. The agency will use the contractor's solutions to support the testing and evaluation of a prototype Space Traffic Management system.
The contract is designed to help the Commerce Department's efforts to fulfill Space Policy Directive-3, which calls for the development of a national STM that will be managed by a civil government agency, LeoLabs said.
Under SPD-3, the department will make space safety data and services available to the public while the Department of Defense will maintain a catalog of space objects. The secretaries of State and Defense will also work with other authorities to meet the directive's objectives.
Dan Ceperley, the CEO and co-founder of LeoLabs, said the company's space operations infrastructure is designed to work amid an increase in low-Earth orbit traffic. He added that the contractor was founded to spur innovation in STM.
STM is being developed by NASA's Ames Research Center to enhance the safety, stability and sustainability of operations in space. It provides a framework to help operators avoid collisions and radio frequency interference as traffic increases.
LeoLabs offers mapping, tracking and monitoring, collision avoidance and space domain awareness products and services to clients in the defense, government and commercial sectors. It is headquartered in Menlo Park, California, and has other offices in the U.S., Australia and Japan.
Category: Space
Tags: contract award Dan Ceperley Department of Commerce LeoLabs National Space Council space traffic management