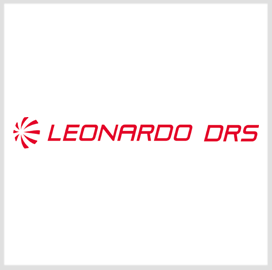 FLIR sensor LRIP
Leonardo DRS Receives US Army Contract for New-Generation FLIR Sensor Production
The U.S. Army awarded Leonardo DRS a $39 million, firm-fixed-price, cost-plus-fixed-fee contract in August to start low-rate initial production of a third-generation forward-looking infrared long-range sensor equipped with a dewar cooler bench. The DCB is intended to support situational awareness across various battlefield conditions by converting IR radiation to video images.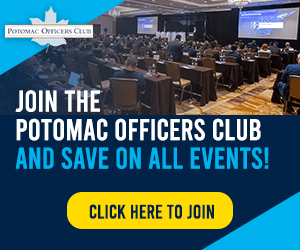 The new technology will succeed second-generation sensors used in platforms such as the Abrams main battle tank and the Optionally Manned Fighting Vehicle. The electro-optical infrared systems facility in Melbourne, Florida, will oversee the production of the FLIR sensors, Leonardo said Monday.
Leonardo's EOIS business division recently secured two orders worth a combined $234.1 million from the Defense Logistics Agency's aviation segment to develop a commander's viewer unit for the Improved Bradley Acquisition System, a target tracking and fire control mechanism for the missile launchers and machine guns aboard Bradley armored combat vehicles.
In April, the Army awarded a five-year, $579 million contract to Leonardo DRS for Family of Weapons Sights – Individual systems, clip-on weapon sights able to integrate with helmet-mounted visors such as the Enhanced Night Vision Goggle – Binocular and Integrated Visual Augmentation System. According to a press release, thermal imaging technology is intended to enable rapid target acquisition in low-vision scenarios.
EOIS will also handle the production of FWS-I devices.
Category: Defense and Intelligence
Tags: contract award Defense and Intelligence dewar cooler bench electro-optical infrared systems Forward Looking Infrared infrared sensor Leonardo DRS low rate initial production US Army