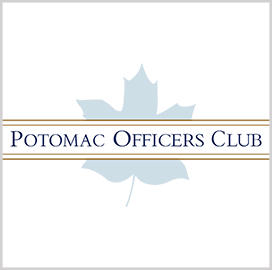 Library of Congress
cybersecurity
Library of Congress Asks for Bigger Budget to Bolster Cybersecurity
The Library of Congress' top officials told lawmakers Thursday that the library needs more money in its 2023 budget to pay for a cloud management program that supports operational needs. Speaking before the House Appropriations Committee, chief information officer Judith Conklin said the library has made "great progress" on its strategic information technology investments despite being a "constant target" of major cyber threats, FCW reported Friday.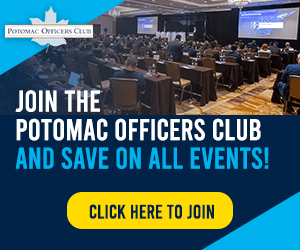 Conklin revealed that the LOC has been singled out for attack by advanced nation-states and other threat actors, and faced nearly 200,000 attempted cyberattacks in 2021. She told the appropriations panel that the library needs to bankroll three strategic IT security objectives: IT centralization, stabilization and optimization.
The Library of Congress CIO assured lawmakers that "we have invested smartly in cybersecurity over the last few years." She stressed that the library's security team is on high alert in the face of possible Russian cyberattacks against U.S. critical infrastructure.
The LOC submitted a total budget request of $824.9 million for fiscal year 2023, higher by $30.9 million compared to the allocated funds in 2022.
For her part, Librarian of Congress Carla Hayden told committee members that investing in a cloud infrastructure and management program is a key component of IT financial planning for the library.
The LOC is seeking $168.2 million for the CIO office alone, a 9.6 percent increase from FY 2022 funding levels. That includes about $1.5 million for the establishment of a new cloud program office. In her testimony, Hayden explained that the new office will be tasked with overseeing the LOC's efforts to better manage its IT and cloud operations.
Category: Digital Modernization
Tags: Carla Hayden cloud office Cloud Solutions digital modernization FCW IT infrastructure Judith Conklin Library of Congress