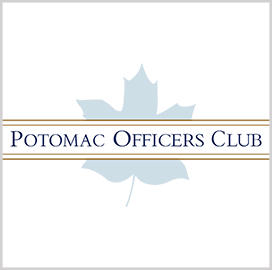 Library of Congress
Library of Congress Seeks Replacement for Electronic Visitor Counting System
The Library of Congress has issued a request for information on electronic visitor counting systems and software.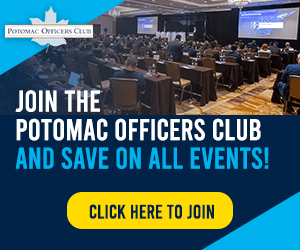 The government needs a commercial off-the-shelf solution to replace the Library's outdated electronic visitor counting camera system that is nearing its end of life, according to the RFI posted on SAM .gov.
Vendors are encouraged to present solutions that may be expanded in future years with additional sensors in new locations.
The Library is also seeking information on the tracking and analytics capabilities of modern visitor counting systems. With improved analytics, the Library will be able to better understand visitors and their interests and the flow of visitor traffic at entrances, exits and other places, according to the RFI.
Data reports generated by the new system will inform the Library's decisions on staffing resources, hours of operation and visitor service capabilities. An electronic system will also allow the Library to control visitor capacities to maintain physical distancing in line with pandemic guidelines.
Interested offerors have until Dec. 16 to respond to the RFI. Responses should be submitted through email and must not exceed 25 pages, including attachments. Vendors are requested to provide information on their product's technical specifications, pricing structure, installation timelines, scalability and warranty options.
Companies should describe the training options they are offering for associated software and data output. All of the software's known biases against non-traditional body types must also be disclosed, the RFI said.
The Library also wants vendors to complete a live demonstration of their product meeting the government's requirements.
Category: Digital Modernization
Tags: data digital modernization Library of Congress RFI SAM.gov software visitor counting