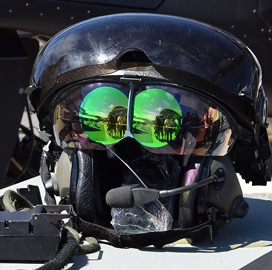 Aviator equipment
LIFT Airborne Technologies to Continue Developing Next-Gen Helmet for Fixed-Wing Aviators
LIFT Airborne Technologies will continue developing a new helmet for fixed-wing pilots of the U.S. Air Force.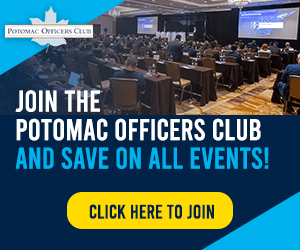 According to the Air Force, the helmet will undergo further research, testing and improvements to confirm that the prototype meets requirements. If the prototype is successful, the service could offer a production contract in 2024.
The Air Combat Command plans to take a phased approach to deliver the new helmet to all fixed-wing aircrew. The F-15E Strike Eagle crew will be the first to receive the new helmets, AF .mil reported.
ACC chose LIFT's solution as part of its mission to look for a new helmet that would improve pilots' performance. The helmet is expected to improve pilot longevity, optimize aircraft technology and reduce physical strain on the airmen.
Scott Cota, a program analyst at the ACC's Plans and Requirements branch, said the original aircrew helmets were not designed to handle advances in mounted display systems and were not particularly comfortable. He added that the legacy design was not fit for female aviators.
Cota worked with the Air Force Life Cycle Management Center to set the requirements for the new helmet. The key parameters that ACC looked for were weight, comfort, fitment and protection, stability, the center of gravity and integration with different helmet-mounted systems.
LIFT's helmet design went through a series of tests done by the Air Force Research Laboratory. Other participants of the first test are the Airmen Accommodations Laboratory, the 46th Test Squadron and the 28th Test and Evaluation Squadron.
The next-generation helmet initiative is one of the first that went through AFWERX.
Category: Defense and Intelligence
Tags: AFWERX Air Combat Command Air Force Life Cycle Management Center aviator helmet Defense and Intelligence helmet LIFT Airborne Technologies Scott Cota US Air Force