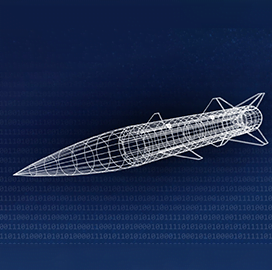 Digital engineering
LinQuest Joins Air Force's Inaugural Modeling, Simulation Summit
LinQuest, a provider of digital solutions to the national security community, announced its participation in the inaugural Department of the Air Force Modeling and Simulation Summit.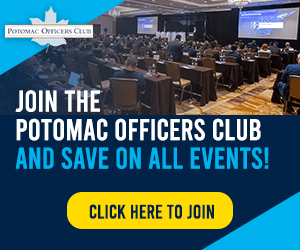 During the event at Eglin Air Force Base, government contractors delivered presentations on topics such as model-based systems engineering, military campaign analysis and adaptive learning, LinQuest said.
Eric Spittle, chief technology and innovation officer at LinQuest, said that modeling and simulation technologies play a key role in allowing the United States to stay ahead of evolving threats.
He added that LinQuest has invested significantly in modeling and simulation and is pleased to help the Air Force Research Laboratory apply the technology.
Guy Varland, model-based systems engineering and digital engineering director at LinQuest, said the company's participation in the event is a natural step given its current work with AFRL.
LinQuest is currently supporting Eglin Air Force Base with model-based services. The company also highlighted its role in the development of the AFRL Munitions Directorate WeaponONE program.
In January 2021, AFRL announced that its WeaponONE program conducted a demonstration of digital twins running on high-performance computing systems powered by artificial intelligence.
According to the DAF M&S Summit page, the event is a collaboration between the DAF Chief Modeling and Simulation Office and AFRL senior modeling and simulation scientist Craig Ewing.
DAFCMSO serves as the department's single authority for modeling and simulation and is responsible for all related policies, standards and roadmaps.
Category: Digital Modernization
Tags: AFRL DAF M&S Summit digital engineering digital modernization Eglin Air Force Base Eric Spittle Guy Varland LinQuest modeling and simulation