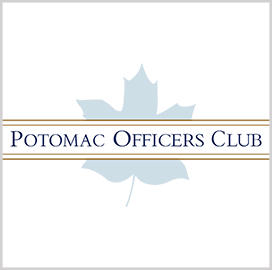 LinQuest
LinQuest to Provide Analysis Support to Space Force Under $500M IDIQ
The Space Force has awarded LinQuest a five-year, $500 million indefinite-delivery/indefinite-quantity contract for analysis support services.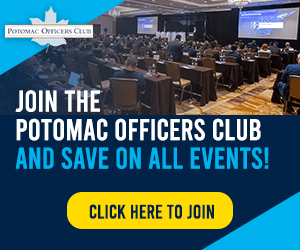 According to Greg Young, chief operating officer at LinQuest, the award builds on the support that the company has already been providing to the Space Force and the broader space community.
Work under the analysis support IDIQ also expands on the work originally provided by LinQuest's Integrated Analytics & Support for a Small Business Innovation Research program initiated by the Department of Defense, which was aimed at growing emerging technologies to an operational level of maturity, Intelligence Community News reported.
In a statement, LinQuest CEO and President Tim Dills lauded the contribution of the IAS team, saying he looks forward to continuing demonstrating the company's dedication to operationalizing technological concepts.  
LinQuest has been winning contracts in support of the space community as of late. 
In August, the Los Angeles, California-based company was awarded a $76 million contract to support the special capabilities division at the service's Space and Missile Systems Center. The contract required LinQuest to provide systems engineering and integration support to the satellite communications enterprise at SMC. 
The company also won a $14 million contract in April for continued services in support of the U.S. Space Command. 
Founded in 2003, LinQuest provides development, engineering, integration and operational support to customers in the defense, intelligence and civil sectors.
Category: Space
Tags: contract award Greg Young IDIQ Intelligence Community News LinQuest space Tim Dills U.S. Space Force