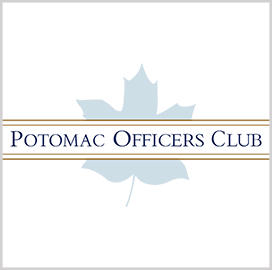 LinQuest
LinQuest to Support Space Force Directorates, Offices Under $200M IDIQ
LinQuest has secured a $200 million indefinite-delivery/indefinite-quantity contract to provide services in support of U.S. Space Force directorates and offices in the Colorado Springs area.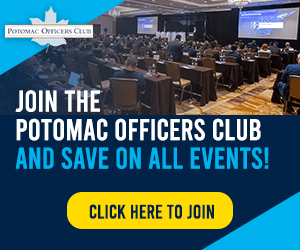 Under the terms of the Operations Capability II Space Force contract, LinQuest will support the service's inspector general and test and evaluation offices, as well as the Operations and Communications Directorate, the Intelligence Surveillance Reconnaissance Directorate and the Strategic Requirements, Architectures and Analysis Directorate.
Services outlined in the contract include threat assessments, concept development, integration analysis, policy and doctrine analysis and operations acceptance analyses, LinQuest said Tuesday.
In a statement, Greg Young, LinQuest's chief operations officer, welcomed the opportunity to provide additional technical systems analysis, programmatic, analytic and operations support to help the Space Force achieve its mission.
The award adds to previous contracts that the Los Angeles, California-based company received from the Space Force.
In February, the service awarded LinQuest a five-year, $500 million indefinite-delivery/indefinite-quantity contract for analysis support services.
Last year, the company also secured a $76 million contract to support the special capabilities division at the Space and Missile Systems Center. The contract, which was awarded in August, required LinQuest to provide systems engineering and integration support to the satellite communications enterprise at SMC.
Additionally, LinQuest won a $14 million contract in April to provide services in support of the U.S. Space Command.
Founded in 2003, LinQuest provides development, engineering, integration and operational support to customers in the defense, intelligence and civil sectors.
Category: Space
Tags: Greg Young LinQuest Operations Capability II contract space US Space Force USSF