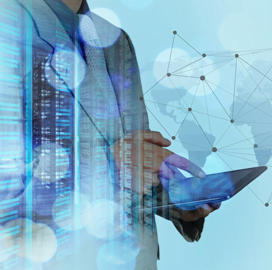 Modernization support
Linux Foundation, Rancher Government Solutions to Support US Government, Military Modernization Efforts
The Linux Foundation has partnered with Rancher Government Solutions to support cloud- and DevSecOps-enabled technology modernization efforts by the U.S. government and the military.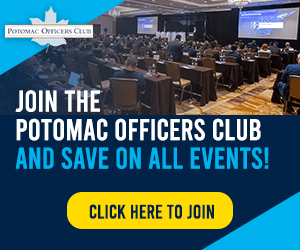 Under the partnership, The Linux Foundation will provide open-source training and certifications while RGS will share its expertise in Kubernetes, DevSecOps and cloud-enabled modernization. Government and military organizations will also be able to access The Linux Foundation's catalog of nearly 100 training courses, which include those that focus on Kubernetes, DevSecOps and DevOps and cloud and containers.
Personnel will also be able to enroll in certification exams for cloud and open-source certifications built by Linux. Enrollees can be certified for Kubernetes and cloud offerings, The Linux Foundation said.
Kubernetes is an open-source system that is used to automate development, scaling and containerized applications management. It allows organizations to move workloads to any location more easily and is designed to keep up with technological innovations.
Don Poole, vice president of corporate communications and marketing at RGS, said the foundation's training and certification will support Rancher's efforts to train military and government personnel. He said the partnership will allow both entities to provide a single resource for support, tools, training and certifications.
The Linux Foundation, the owner of Kubernetes, offers a repository of open-source software, hardware, data and standards. Rancher Government Solutions supports government and military customers by providing expertise in application modernization, containers, Kubernetes, cloud and DevSecOps.
Category: Digital Modernization
Tags: cloud DevSecOps digital modernization Don Poole Kubernetes Rancher Government Solutions The Linux Foundation