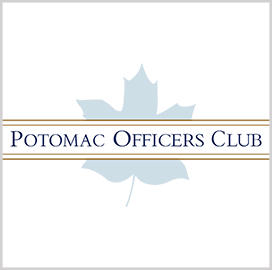 Drone defense system
Liteye Systems to Provide C-UAS, Base Defense Solutions Under DOD Contract
The Department of Defense has awarded Liteye Systems a $12.1 million contract to provide integrated multi-domain, multi-mission airbase surface and ground defense systems and counter-unmanned aerial systems solutions.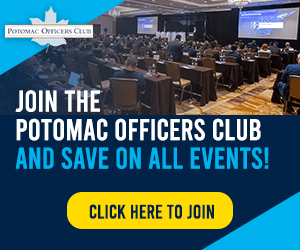 Under the contract, the company will develop and integrate its suite of C-UAS and ground surveillance products that are designed to spot and stop drone threats. The solutions will provide surveillance, targeting and electronic and kinetic effectors for fixed, semi-fixed, mobile and dismounted environments.
The platforms will also provide complimentary or stand-alone ground defense capabilities, Liteye said.
According to Kenneth Geyer, CEO of Liteye Systems, the award resulted from efforts between the company, its partners and the Pentagon. He said the goal of the joint efforts is to create a vehicle that would provide critical capabilities to warfighters whenever they need them.
The solutions will be on display at the 2022 Liteye LIVE event slated for May 24 and 25.
Liteye Systems' solutions can be layered with multiple effectors and battle management systems to respond to threats across various domains, including the electromagnetic spectrum. The company also provides a 24/7 support team, training and system updates to ensure that the offerings can address evolving and more complex threats.
Liteye offers C-UAS solutions, thermal surveillance systems, augmented sights, radar systems and other military support services. It is headquartered in Centennial, Colorado, and has offices in the U.K. and other countries.
Category: Defense and Intelligence
Tags: air and ground defense systems base defense contract award Counter-UAS Defense and Intelligence Department of Defense Kenneth Geyer Liteye Systems