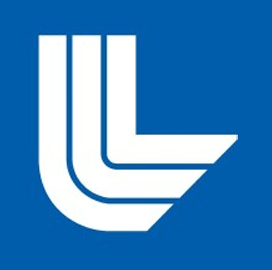 Collaborative autonomy
LLNL Launches Skywing Software for Developing Cyber Defense Applications
Lawrence Livermore National Laboratory has developed the Skywing open source software designed to support scientists, mathematicians and computer scientists in creating collaborative autonomy-focused applications aimed at protecting critical infrastructure from cyberattacks.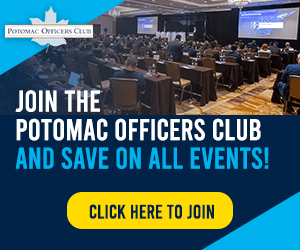 Collaborative autonomy applications enable networked devices to detect unauthorized system commands and actions and allow the isolation of compromised devices or control centers to prevent attackers from taking control of the whole critical infrastructure.
According to Colin Ponce, a computational mathematician at LLNL, the capability will ensure continuous operation of the entire system, HPCwire reported.
Nate Gleason, cyber and infrastructure resilience program leader at LLNL, said the software is now available to the broader research community.
Enhancing cyber defense is part of the 2022 National Defense Strategy. U.S. military and civilian leaders previously raised concerns about how China and other countries use their cyber capabilities to collect sensitive data.
The officials also expect Russia to launch increased cyberattacks on the critical infrastructure of the U.S. and its allies as a result of the various economic sanctions they imposed on Russian entities and individuals for supporting the ongoing military aggression against Ukraine.
Over the past years, malicious actors have launched attacks directed at the U.S. critical systems, including the SolarWinds hack, which caused the exposure of sensitive data, and the Colonial Pipeline ransomware attack, which led to the shutdown of the gas pipeline.
LLNL's Skywing is available on Github.
Category: Cybersecurity
Tags: Colin Ponce collaborative autonomy critical infrastructure cybersecurity Lawrence Livermore National Laboratory Skywing