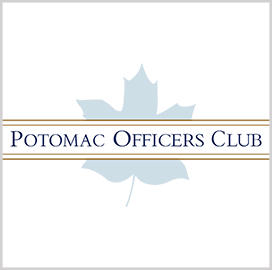 Lloyd Austin
Secretary
Department of Defense
Lloyd Austin Receives First Detailed Briefing on Space Issues
Defense Secretary Lloyd Austin received his first high-level briefing on space issues during a meeting attended by senior officials from the U.S. Space Force, the U.S. Space Command and the National Reconnaissance Office.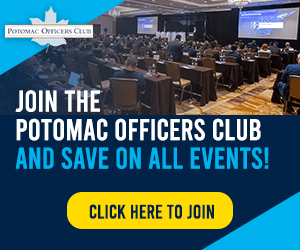 The briefing, which was led by John Hill, acting assistant secretary of defense for space policy, informed Austin of the Department of Defense's space programs and of national security threats in the space domain, SpaceNews reported.
DOD spokesman John Kirby told SpaceNews that Austin was pleased to have been updated on the country's space concerns. While he kept mum on the specifics of the briefing, Kirby said Austin is well aware of the importance of the space domain to national security.
Sources cited by SpaceNews disclosed that the briefing brought the defense secretary up to date on the structure of the national security space enterprise and filled him in on China's technological advances and space ambitions.
Space issues had been a primary concern of Austin's even before he formally took office.
In a written testimony for his Senate confirmation hearing, Austin made it clear that once confirmed, he would ensure the space domain is included across the range of upcoming strategic reviews.
He also said he would support a national defense strategy aimed at addressing the growing number of space adversaries and counter-space capabilities. He also acknowledged the growing threat of Russian space activities but singled out China as a "pacing threat."
Austin has made steps to keep China in check. About a month ago, he directed the creation of a China Task Force, whose mission is to provide actionable recommendations on China-related matters.
Category: Space
Tags: Department of Defense DoD John Kirby Lloyd Austin national security space space issues SpaceNews US Space Command US Space Force