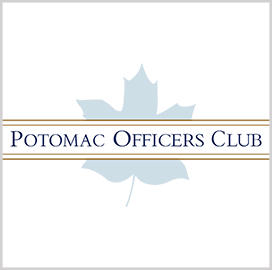 High-altitude market
LMI to Help NASA Study Future Upper Class E Airspace Requirements
LMI announced it will help NASA understand the future state and requirements of the Upper Class E airspace.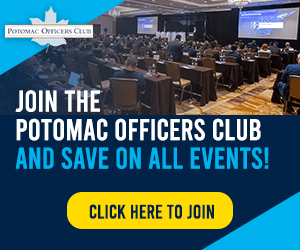 The Federal Aviation Administration defines Upper Class E airspace operations as those that take place over 60,000 feet above mean sea level in the National Airspace System.
Through the Air Traffic Management-eXploration project, NASA wants to conduct a research study on the future market and traffic management requirements for Upper Class E airspace, LMI said Wednesday.
Jeff Wehner, LMI's director for the civilian market, said that advancements in commercial technology are resulting in new capabilities in the airspace.
LMI said that while operations in Upper Class E have so far been limited, new propulsion capabilities and aircraft structures may increase the economic viability of vehicles traveling in the airspace.
The FAA highlighted the current effectiveness of some high-altitude long-endurance vehicles, unmanned free balloons, airships and supersonic and hypersonic aircraft. Their use cases include earth sensing, telecommunications and supersonic passenger flight.
"LMI is honored to support NASA with this important research to ensure that the regulations stay ahead of technology advancements," Wehner added.
NASA and the FAA Air Traffic Control System are jointly developing the Upper Class E Traffic Management system, which is envisioned to address the NAS' limitations in the high-altitude market.
LMI said it will assess the challenges, opportunities, risks and barriers involved in establishing the ETM system.
The company added that it will partner with Crown Consulting, the Georgia Institute of Technology and GRA to interview experts in stakeholder industries, relevant regulatory agencies and relevant manufacturing companies.
Category: Space
Tags: ATM-X FAA Georgia Tech Jeff Wehner LMI NASA space Upper Class E