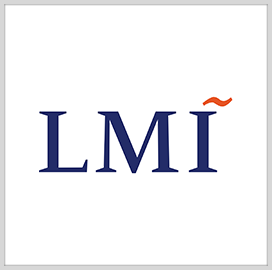 Business Operations,
Optimization and
Modernization BPA
LMI to Provide FDA With Business Support Services Under $149M Blanket Purchase Agreement
Logistics Management Institute has secured a spot on the five-year, $149 million Business Operations, Optimization and Modernization blanket purchase agreement, allowing it to support the Food and Drug Administration.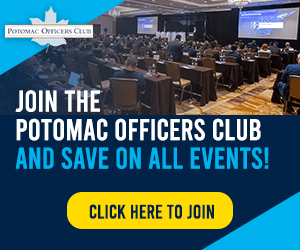 Under the BOOM BPA, LMI will provide its digital transformation capabilities to support the FDA's activities. Support services will include strategic planning, business model development, organizational change management, policy effectiveness studies, risk and resources modeling and program and project management.
Work will ensure that the FDA will improve its organizational structures, policies and overall resource management, LMI said.
Zaki Saleh, senior vice president of LMI's health and civilian unit and a 4×24 member, said the contract builds on the nonprofit organization's 15-year partnership with the FDA. He shared that the BPA would allow LMI to integrate its capabilities to help the FDA improve public health protection and promotion.
LMI is one of five companies that secured a spot on the BOOM BPA. The FDA received 12 bids for the contracting opportunity.
LMI landed a spot on the BOOM BPA after it secured a task order in August to support the Joint Program Executive Office for Chemical, Biological, Radiological and Nuclear Defense.
Category: Federal Civilian
Tags: Business Operations Optimization and Modernization BPA digital transformation federal civilian Food and Drug Administration LMI Zaki Saleh