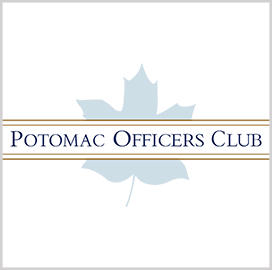 Virtual forum
LOC to Host Forum on Congress.gov and Modernization Plans for the Site
The Library of Congress will hold a virtual conference to discuss Congress .gov, an online database that provides regularly updated legislative information.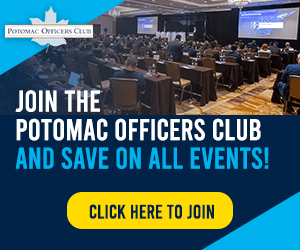 LOC said it will use the Sept. 21 event as an opportunity to gather feedback on the website. Regular users of Congress .gov, persons interested in tracking legislative activity and others are invited to attend, LOC said.
Congress .gov is the successor to the THOMAS system that LOC retired in July 2016. In a press release, LOC said that Congress .gov boasts a more modern design and better infrastructure and data sets.
During the forum, attendees will view a presentation on recent and planned enhancements to the website.
The secretary of the Senate, the clerk of the House of Representatives and the Government Publishing Office will also discuss efforts to modernize access to legislative data.
Attendees may submit questions during the conference's Q&A and discussion segments. Interested parties may submit comments before, during and after the event through a web survey form.
LOC said that the forum will be the third in a series. The recordings of the previous Congress .gov forums are available on the Law Library blog and YouTube.
During the 2021 iteration, a subject matter expert highlighted Congess. gov's video guides on the legislative process and its new help center section.
Category: Digital Modernization
Tags: Congress.gov digital modernization GPO legislation Library of Congress THOMAS system virtual forum