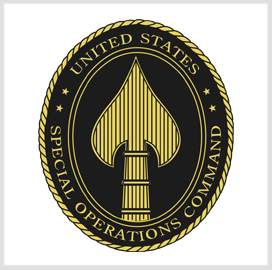 Dry Combat Submersible
Lockheed-Built Special Operations Submersible Achieves Initial Operational Capability
The U.S. Special Operations Command now employs Lockheed Martin's Dry Combat Submersible, which achieved initial operational capability in June.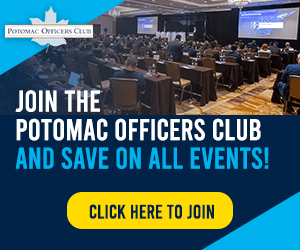 DCS is built for long-range underwater transportation of special operations forces, including the U.S. Navy Sea, Air, and Land teams. The vessel features a lock-in/lock-out chamber, which allows passengers to discreetly exit or enter the vehicle while submerged. The chamber keeps the vessel's interior environment dry, eliminating the need for passengers to wear wetsuits while traveling, Lockheed Martin said.
The company is now working on a third DCS unit after delivering two to SOCOM. Jason Crawford, senior program manager for manned combat submersibles at Lockheed, said his company is supporting DCS into full operating capacity. Lockheed is providing the command with post-delivery logistics support, pilot and special operator training and training equipment to ensure future special forces missions using the new capability are safe and effective.
DCS is based on the S351 Nemesis mini-submarine design of Plymouth-based company Marlin Submarines. MSubs has supported Lockheed Martin in developing DCS since the U.S. company began working on the project in 2016.
Category: Defense and Intelligence
Tags: Defense and Intelligence Dry Combat Submersible initial operational capability Lockheed Martin MSubs S351 Nemesis US Special Operations Command