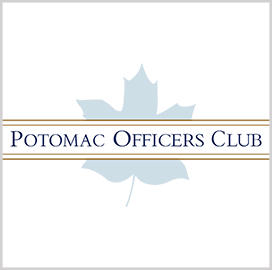 Lockheed Martin
Lockheed Martin Completes Flight Test of ER GMLRS Munition
Lockheed Martin has completed a flight test of its Extended-Range Guided Multiple Launch Rocket System munition at the White Sands Missile Range in New Mexico.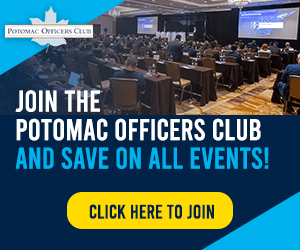 The ER GMLRS munition was fired from the Army's High Mobility Artillery Rocket System launcher and traveled a distance of nearly 50 mi.
The flight test allowed officials to measure the missile's flight trajectory performance and range while validating interfaces with the HIMARS launcher and system software performance, Lockheed said.
ER GMLRS is a developmental variation of Lockheed's guided MLRS family. According to Lockheed, the weapon can cover distances of over 93 mi regardless of weather conditions.
The missile shares similar attributes with the legacy Guided MLRS and can be fired from the MLRS M270 family of launchers, in addition to the Army's HIMARS. The ER GMLRS rounds have a larger motor and feature enhanced maneuverability due to tail-driven control.
In a statement, Gaylia Campbell, vice president of precision fires and combat maneuver systems at Lockheed Martin Missiles and Fire Control, touted the extended range provided by the ER GMLRS munition.
Campbell said ER GMLRS provides customers the choice of munitions for longer distances with the same reliability and accuracy that customers have come to expect.
Lockheed continues to produce other GMLRS variants for its customers. The company is currently under contract with the Army and international customers to produce 9,000 new GMLRS unitary and alternative-warhead rockets, as well as 1,800 low-cost reduced-range practice rockets.
Category: Space
Tags: ER GMLRS Extended-Range Guided Multiple Launch Rocket System Gaylia Campbell High Mobility Artillery Rocket System HIMARS Launch Services Lockheed Martin space