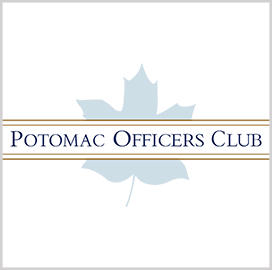 Hypersonic weapons
technology
Lockheed Martin, DARPA, AFRL, Aerojet Rocketdyne Successfully Test Hypersonic Air-breathing Weapon Concept
Lockheed Martin Aeronautics announced that, together with the Defense Advanced Research Projects Agency, the Air Force Research Lab and Aerojet Rocketdyne, it has successfully flight tested the Hypersonic Air-breathing Weapon Concept. The demonstration saw the ultra-fast missile reaching speeds in excess of Mach 5 at altitudes greater than 65,000 feet, Lockheed Martin said Tuesday.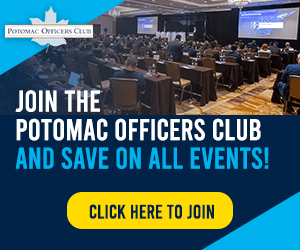 In a statement, Lockheed Martin's aerospace technology development arm said it intends to leverage the resources and talents at its disposal as well as lessons learned across the corporation to help deliver hypersonic capabilities to the Department of Defense.
John Clark, vice president and general manager of Lockheed Martin's Skunk Works, said that the successful flight test demonstrated that air-breathing hypersonic systems are a cost-effective solution to address rapidly emerging threats in the global security arena. He added that the flight test is evidence of what can be achieved with a strong partnership between government and industry.
Clark noted the need for the U.S. to advance its own hypersonic capabilities in view of the inroads achieved by China and Russia in the field.
In October, Gen. Mark Milley, chairman of the Joint Chiefs of Staff, confirmed the test of a hypersonic weapon by China indicating that it had developed an Earth-orbiting system capable of evading American missile defenses. For his part, Air Force Secretary Frank Kendall expressed alarm over adversaries' hypersonic weapons programs and the need for the U.S. to develop its own capabilities.
Category: Defense and Intelligence
Tags: Air Force Research Lab Defense Advanced Research Projects Agency Defense and Intelligence HAWC Hypersonic Air-breathing Weapon Concept hypersonic systems Lockheed Martin.Aerojet Rocketdyne