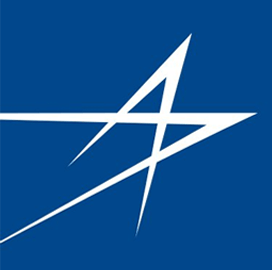 Satellite constellation
Lockheed Martin Delivers Final GPS 3 Satellite to Space Force
Lockheed Martin has completed an order for 10 GPS 3 satellites from the U.S. Space Force. The company recently delivered the last spacecraft, which will be launched in the future as part of the GPS constellation modernization.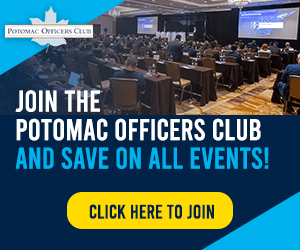 Six GPS 3 satellites have already been deployed since 2018. The latest launch was conducted in January using a SpaceX Falcon 9 rocket. Lockheed Martin was awarded the purchase order in 2008, SpaceNews reported.
The new satellites, which have a 15-year life span, are designed to provide better accuracy and anti-jamming capabilities than previous GPS versions. GPS 3 features include the M-code military signal, a new radio frequency that enables the transmission of more data and the capability to provide reliable satellite navigation, particularly in urban areas where tall trees and buildings cause degradation of signals from previous GPS satellites.
The remaining four GPS 3 satellites are awaiting launch opportunities at a Lockheed Martin facility in Waterton, Colorado. A United Launch Alliance Vulcan Centaur rocket was selected to lift off the seventh spacecraft from Cape Canaveral but there is no schedule yet for the flight. The new satellites will augment the medium-Earth orbit constellation and replace some of the old satellites in the GPS system.
Lockheed Martin is now focused on developing and manufacturing GPS 3F satellites, which have more advanced features compared to GPS 3. Under a potential $7.2 billion contract it won in 2018, the company will deliver up to 22 satellites. The Space Force has already placed four orders for 10 GPS 3F units.
Category: Space
Tags: GPS 3 GPS 3F Lockheed Martin space Space Systems Command SpaceNews US Space Force