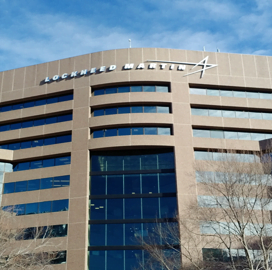 New weapon system
Lockheed Martin Delivers First Typhon Weapon System to Army
The U.S. Army Rapid Capabilities and Critical Technology Office has received the first of four prototype Typhon weapon systems from Lockheed Martin. The mid-range capability, which includes launchers, missiles and a battery operations center, can fire Standard Missile-6 or Tomahawk missiles.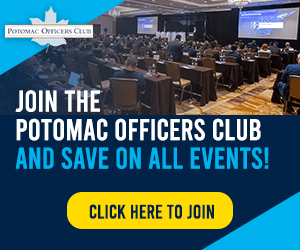 Typhon is part of the Army's top priority modernization effort that aims to develop and field new long-range precision fires capabilities. The Army is expected to begin soldier training immediately to accelerate the fielding of the weapons system, Lockheed Martin said.
Lockheed began developing Typhon in 2020 when the RCCTO tasked the company to build prototypes designed to hit targets 500 km to 1,800 km away. The company plans to deliver the three other prototypes before the end of 2022.
In its budget request for the fiscal year 2023, the service seeks $404 million in funding to support the research and development of the MRC. According to Rep. Adam Smith, the House of Representatives is set to vote on the final National Defense Authorization Act in the coming days.
The government is currently being funded through a continuing resolution, which Congress approved after failing to pass an NDAA prior to the start of the current fiscal year.
Category: Defense and Intelligence
Tags: Defense and Intelligence Lockheed Martin long range precision fires Rapid Capabilities and Critical Technology Office Typhon US Army