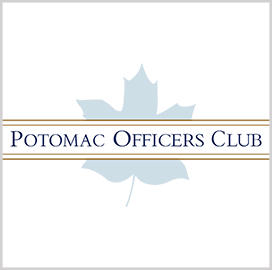 Weather-monitoring
satellites
Lockheed Martin, Maxar Awarded NOAA Contracts for Next-Gen Weather Satellites
Lockheed Martin and Maxar Space have been awarded contracts worth $5 million each to help define the National Oceanic and Atmospheric Administration's future geostationary weather satellite program. The deals stipulate that each company spend ten months developing the Geostationary Extended Observations Spacecraft concept, SpaceNews reported Wednesday.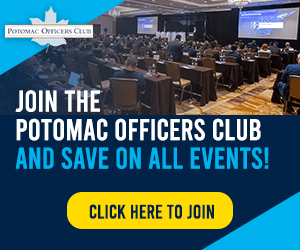 It was further revealed that the contracts call for maturing necessary technologies and helping define the potential performance, risks, costs and development schedule of an envisioned weather monitoring spacecraft.
Adrian Cuadra, Lockheed Martin's weather and Earth science director, told reporters that his company plans to build on its current technology to produce a satellite that promises to be a "game-changer for the future of severe weather forecasting, ocean and climate monitoring."
For his part, Chris Johnson, Maxar's senior vice president and general manager of space, said his company has a long history of working with NOAA, having manufactured eight of the agency's first- and second-generation Geostationary Operational Environmental Satellites in the 1970s and 1990s.
SpaceNews further reported that NOAA plans to begin operating three GeoXO satellites in the early 2030s. Agency decision-makers plan to position the spacecraft over the eastern, western and central United States to provide imagery that is superior to those sent back by the GOES-R series of satellites.
Currently, NOAA calls the GOES-R series its most sophisticated satellites for providing advanced imagery and atmospheric measurements of Earth's western hemisphere, real-time mapping of lightning activity, and improved monitoring of solar activity and space weather.
Category: Space
Tags: GeoXO Lockheed Martin Maxar NASA National Oceanic and Atmospheric Administration space SpaceNews weather satellite program