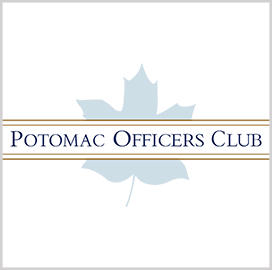 Missile development
Lockheed Martin Receives Funding for Next Phase of Precision Strike Missile Development
The Army has awarded Lockheed Martin a $62 million contract to proceed with the engineering and manufacturing development phase of the Precision Strike Missile program.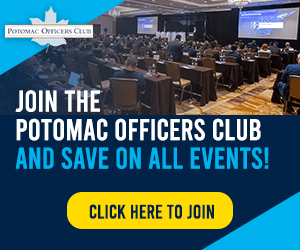 Work under the EMS phase covers system qualification, manufacturing readiness actions and initial operational testing and evaluations, according to Darrell Ames, a spokesperson for the Program Executive Office for Missiles and Space, which manages the PrSM program alongside the Long Range Precision Fires Cross-Functional team.
The contract award comes after four successful flight tests, including one held at White Sands Missile Range in New Mexico, where the prototype PrSM flew about 250 miles, Breaking Defense reported.
Army officials envision the missile to travel at least 310 miles. The target range offers a significant improvement to the 186 miles covered by the Cold War-era Army Tactical Missile System, which PrSM is set to replace.
With a longer range, PrSM could take out enemy ships from afar similar to the Navy Marine Expeditionary Ship Interdiction System, a ground-based, anti-ship missile operated by the Marine Corps.
Before the PrSM's scheduled deployment in 2023, the Army aims to conduct a fifth flight test. The missile is also slated to be tested at Project Convergence 21 at Yuma Proving Ground in Arizona.
Future upgrades are also being planned for PrSM in 2025, including the addition of a modified seeker to more accurately strike moving targets.
Category: Defense and Intelligence
Tags: Breaking Defense Darrell Ames Defense and Intelligence Lockheed Martin missile development Precision Strike Missile PrSM US Army