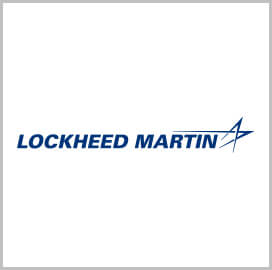 Contract award
SSC Awards Lockheed Martin Missile Warning Data Exploitation Contract
Lockheed Martin has secured a four-year, $5.4 million U.S. Space Systems Command contract to build a platform that can relay critical data to warfighters.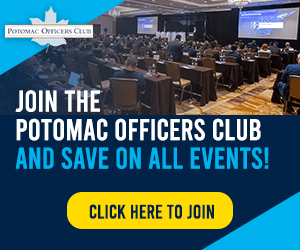 Under the Overhead Persistent Infrared Data Exploitation Technology Transition I Typing and Characterization Algorithm contract, Lockheed will work with SSC's Tools Applications Processing Laboratory to improve missile warning data relay capabilities, Inside Defense reported.
According to TAP Lab Director Steve Polliard, the contract will focus on improving OPIR missions by identifying targets in space more quickly and accurately using data operators receive.
The ODETT I contract is the first to be awarded by SSC's Space Enterprise Consortium.
Lockheed is a key contractor for the Department of Defense's space-based warfighter support projects, including the Space Development Agency's Proliferated Warfighter Space Architecture project. In August, Lockheed concluded the critical design review for the Tranche 1 Transport Layer, a PWSA component that provides global communications, sensor-to-shooter capabilities and missile warning to warfighters.
Category: Space
Tags: data exploitation technology Inside Defense Lockheed Martin missile warning data ODETT I contract space Space Enterprise Consortium Space Systems Command Steve Polliard US