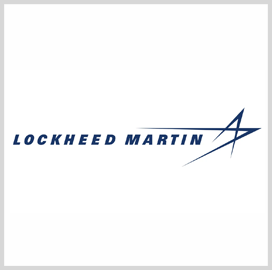 Lockheed Martin
Lockheed Martin Wins $1.1B Army Contract to Build Additional GMLRS Rockets
The U.S. Army has awarded Lockheed Martin a $1.1 billion contract to develop an additional 11,000 Guided Multiple Launch Rocket Systems, according to a March 29 press release.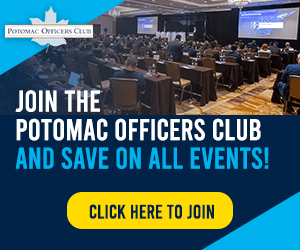 The contract award comes after Lockheed finished testing an extended-range version of the system that is in development. During the test, the ER-GMLRS traveled more than 83 miles at the White Sands Missile Range in New Mexico.
According to its agreement with the Army, Lockheed will deliver more than 9,000 GMLRS Unitary and Alternative-Warhead rockets and over 2,000 low-cost reduced-range practice rockets, Defense News reported.
The company will develop the additional GMLRS rockets at its facilities in Arkansas, Texas and Florida, and expects to complete the production by September 2023.
The Army previously received over 50,000 GMLRS rockets from Lockheed.
The new ER-GMLRS currently in development are expected to reach targets at ranges of more than 95 miles with the same accuracy as the current GMLRS rockets, Lockheed says.
The most recent test of the ER-GMLRS took place on March 25, when the rocket was fired from a Lockheed-manufactured high mobility artillery rocket system. The defense contractor says the rocket was able to meet test objectives.
Before the latest demonstration, the ER-GMLRS rocket was also tested on March 4, when the system reached a 50-mile range.
Lockheed first flight-tested the ER rocket in November 2020, but there was an anomaly after the launch. The company conducted an investigation on the incident and determined that the anomaly was caused by a technical issue with a fin, which was later resolved through enhancements.
The Army will now only need to conduct the fourth and last engineering development test flight before moving on to system qualification test flights and operational test flights.
Category: Defense and Intelligence
Tags: contract win Defense and Intelligence Defense News development contract ER GMLRS extended range GMLRS rockets Guided Multiple Launch Rocket System Lockheed Martin rockets US Army